Choosing the right feed mill can be a daunting task. There are a lot of factors to consider, including the type of feed, the mill's capabilities, and the price. Here are some tips to help you find a good feed mill.
1. Get input from local farmers: Ask them what type of feed they're using, what mills they use, and how satisfied they are with those mills. Local knowledge is invaluable when it comes to finding a good feed mills (which is also known as "fbricas de piensos" in Spanish language).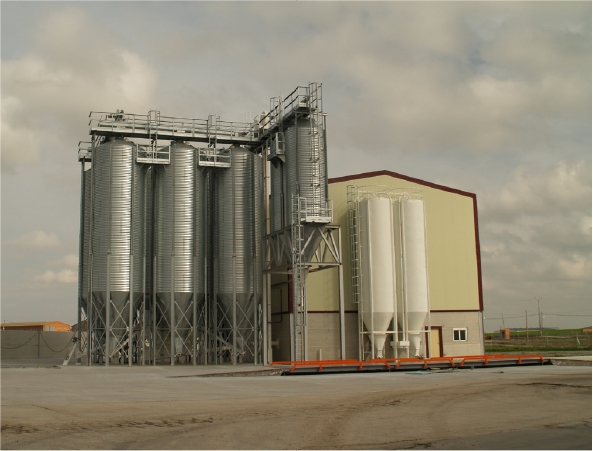 2. Do your research: It's important to select a mill that is capable of handling the type of feed you're using. Look at the mill's specifications to see if it meets your needs. Also, research the price range of different mills to get an idea of what you're paying for. Make sure you're comfortable with the price before making a purchase.
3. Consider the size of your operation: A small farm may not need as many capabilities as a large farm does, so be sure to factor this into your decision-making process. Likewise, a large farm may not need a small mill because it can handle its own feeding needs. It's important to know what capabilities your specific farm needs in order to make the right investment.
4. Investigate what kind of feed you're using: If you're currently feeding a high-moisture diet, your small market gardener needs a mill that can handle that type of feed and will have enough power to work with it.